View cart
"Drop In Wednesdays Pass" has been added to your cart.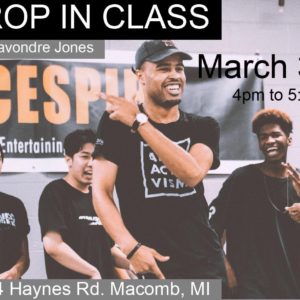 Dancers Only Studio – Drop In
Deavondre is teaming up with Dancers Only Studio to host a class! Register here for early bird discount! :)
**CLICK PICTURE to see all details of the poster **If you have ANY immediate questions, you can call and/or text Deavondre at 269-861-6693
1. CALL 586-739-1277 (Dancers Only Studio)
2. PAY ONLINE (www.dancespire.com/shop)
not rated
$

15.00
Add to cart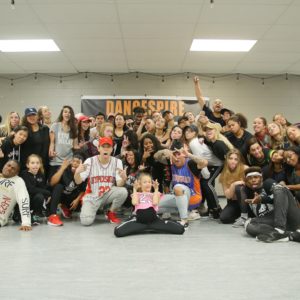 Drop In Wednesdays Membership
The #DropInWednesdays membership give you the ability to have access to Drop In Classes for a fraction of regular price! Plus other benefits with DanceSpire events! (MOMENTUM, The DanceOff etc.) :) If you want a lower rate (24.99) you can copy this link into your url and create an account: https://dancespire.mypaysimple.com/s/drop-in-wednesdays-membership-2 [kad_youtube url="https://www.youtube.com/watch?v=Gz3X6GNSjvM" ]
not rated
$

29.99
Add to cart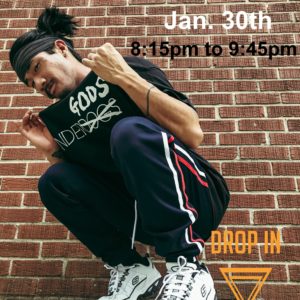 Drop In Wednesdays Pass
It's WEEK 5 Can you believe January is almost over?! Our last class of January will be taught by, the talented east-side homie, Ronuelle Teodoro. Details in photo to the left, Register below!
1. PAY ONLINE (you're here, scroll down)
2. CASH APP - DanceSpire (add .25 for tax)
3. PAY AT THE DOOR! (We take card and cash)
**If you have ANY immediate questions, you can call and/or text Deavondre at 269-861-6693
AT THE DOOR - $10 (See ya at Imprint on Wednesday!)
MEMBERS - $6 (See related products below)
not rated
$

10.00
Add to cart